Web Tools Buttons by Vista-Buttons.com v5.7
In a quiet location in Rawai, southern Phuket, we have holiday villas with high standard
for rent or sale for 4 - 6 persons, 2 or 3 BR, 2 bahtroom and private pool.

Living- and Bedrooms have air conditioning, fans, comfortable lighting, easy to care floors and
generous windows. TV and Wireless Lan are on site.

The water comes from our own deepwell and a drinking water maker is in the kitchen.
Hot water is generated by solar energy. The kitchen has a stove and cooking plates with gas and electric,
vapour exhauster, microwave, dishwasher, Freezer with automatic icemaker, waterdispenser and deepfreezer.

For the maintenance and services such as cleaning, gardening and pool maintenance we have our own staff.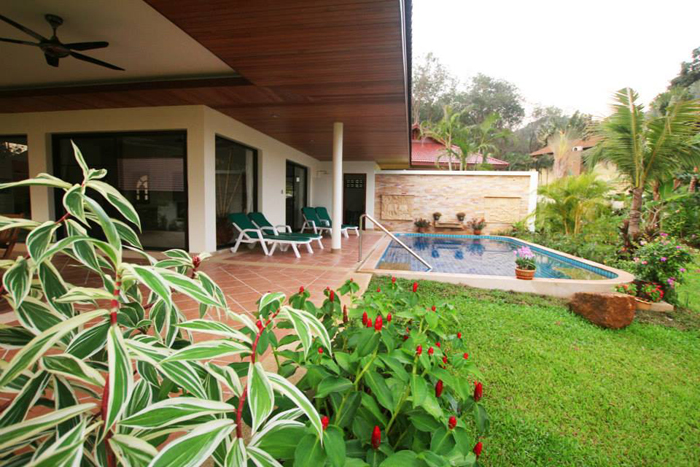 Villa 2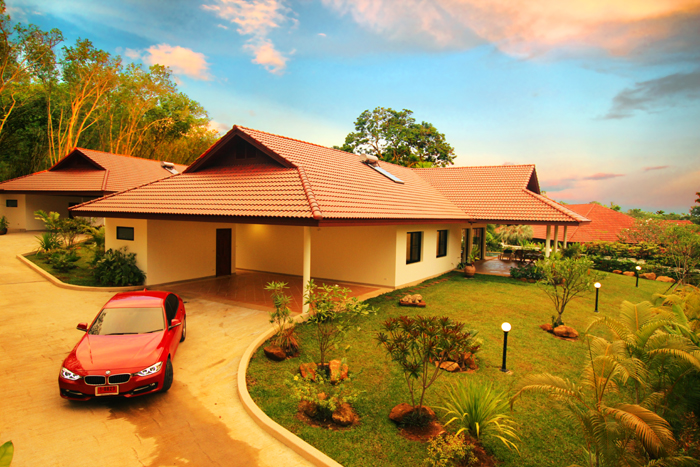 Villa 2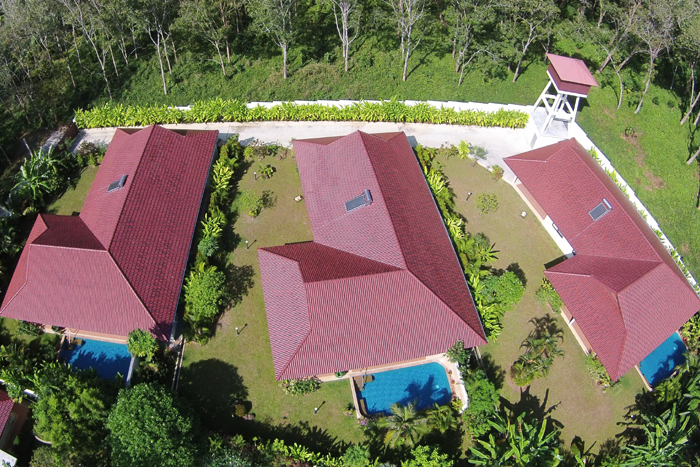 Poolvillas Villas Nr 1 to 3 from left to right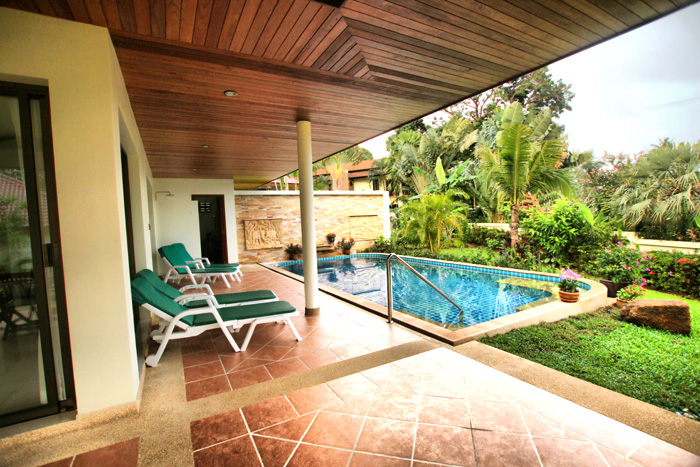 Villa 2 Pool

Villa 2 Look out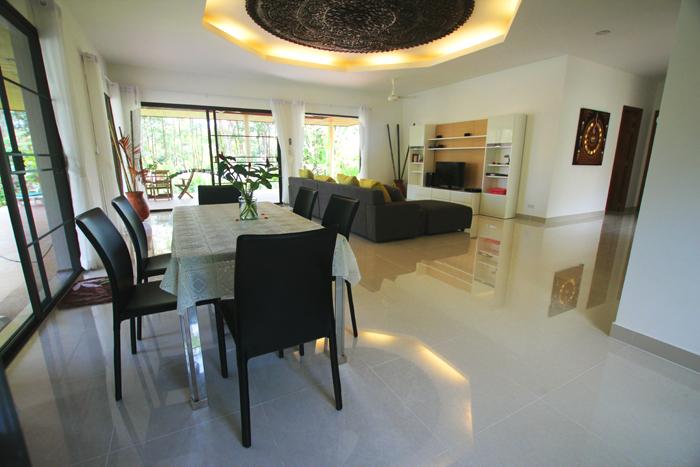 Lai Thai Villa 2 - dining living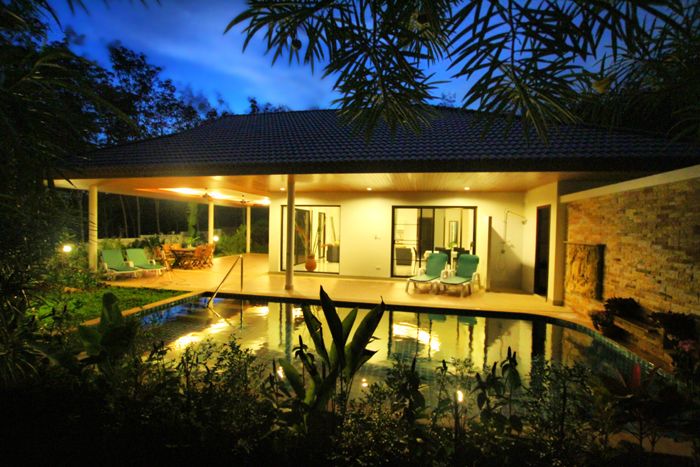 Lai Thai Villa by night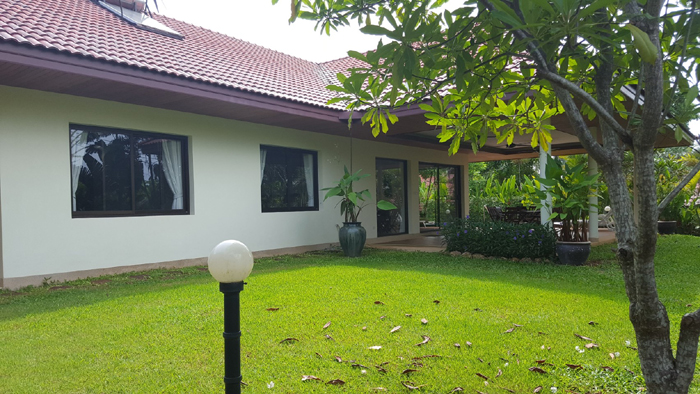 Lai Thai Villa 1 North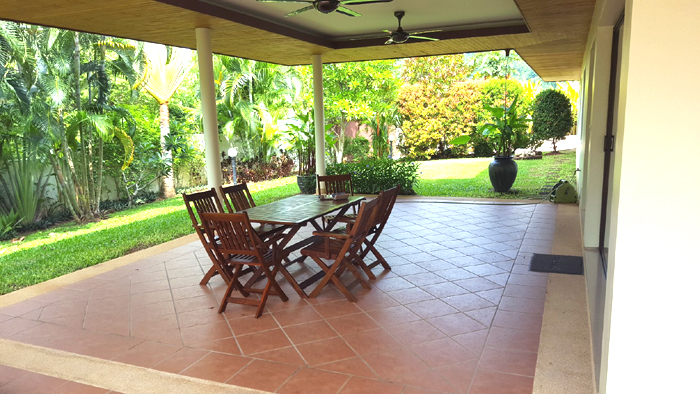 Lai Thai Villa 1 Sala